Successful Immigration Cases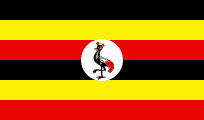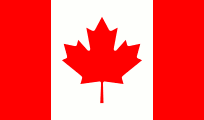 Canadian visitor visa granted to a Ugandan woman three weeks after the application was submitted.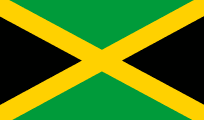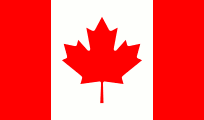 A Jamaican visiting Canada on a visitor's visa was granted an Open Work Permit two months after application was sent.
Getting started is easy. Use our eligibility assessment form or call us today at +1.647.792.3035 to speak to one of our U.S. immigration experts.